A celebration of all local things edible, green, and growing
-- -- October 19 & 20, 2019 -- -- Redland Fruit & Spice Park -- -- Day pass: $10 at gate; $7 online / FULL (2 day) pass: $15 at gate; $12 online / children under 10 free / free tickets for Military at VetTix.org and First Responders at 1stTix.org
Edible Plants, Growing Info, Local Food, Music, Art, Demos, Giveaways, Kid Stuff
GrowFest! is about connecting the dots between the farm or garden and the dinner table. It's about providing the knowledge and materials to grow, forage, buy, prepare, and eat good, local, seasonal food. Engaging the public, encouraging and giving them the tools to grow some of their own will enable them to gain a better appreciation of what it takes for farmers to produce the food we all eat, and whet folks' appetites for the best, healthiest, and freshest produce.
Start your gardens!

Seedlings, trees, growing supplies, and more

Questions?

Answers for backyard growers, urban farmers, small and big farms. Experts on board!

It's all local

Food vendors, local cottage food and artisanal producers showcase locally-grown Fresh From Florida and Redland-Raised ingredients, and share their stories.

Enjoy!

Enjoy local talent - music, art, kids' activities, park tours
Our Team, Sponsors, Partners & Supporters
These are the folks that made GrowFest! rock! in 2018 - check back soon to see 2019's lineup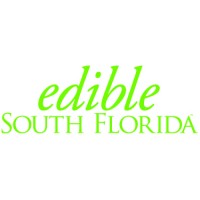 Edible South Florida Magazine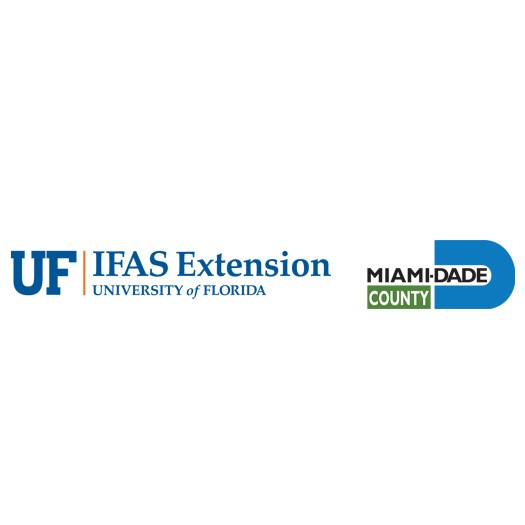 UF/IFAS Miami-Dade Extension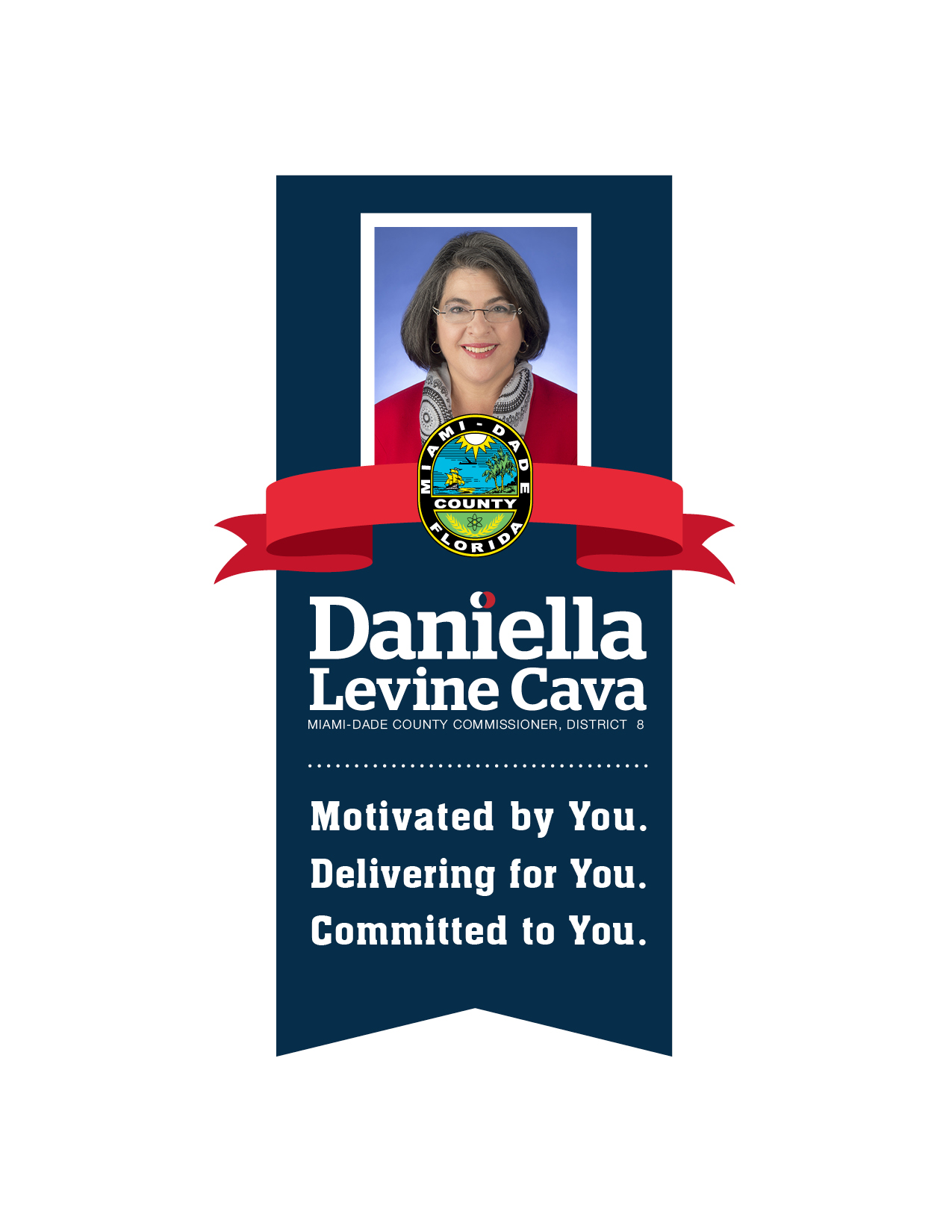 Daniella Levine-Cava, Miami-Dade Commissioner District 8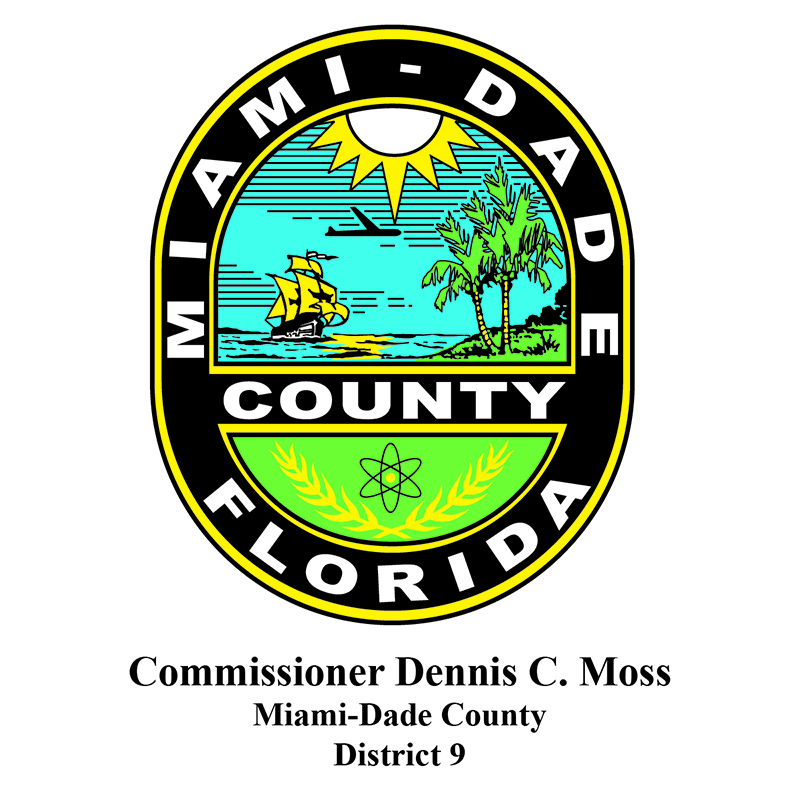 Dennis C. Moss, Miami-Dade Commissioner District 9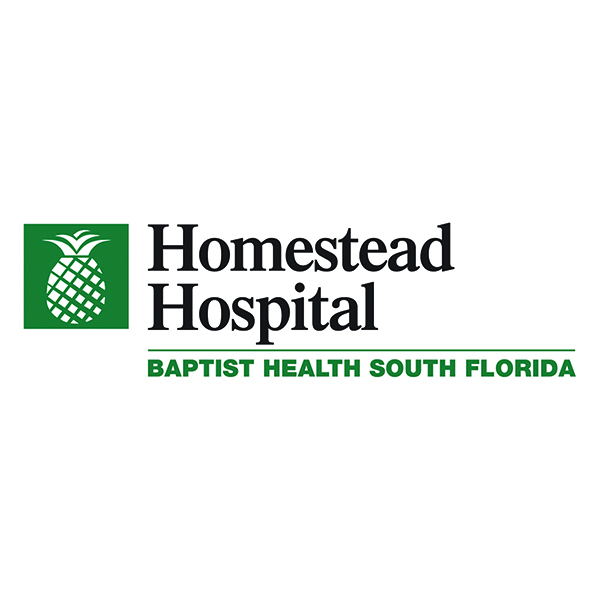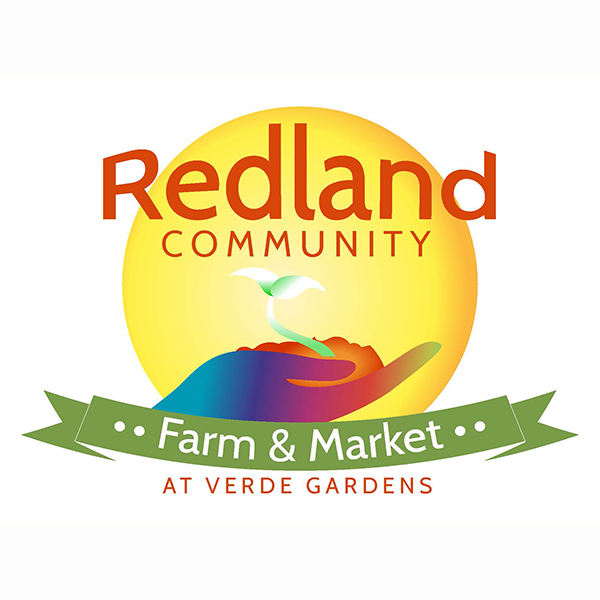 Redland Community Farm & Market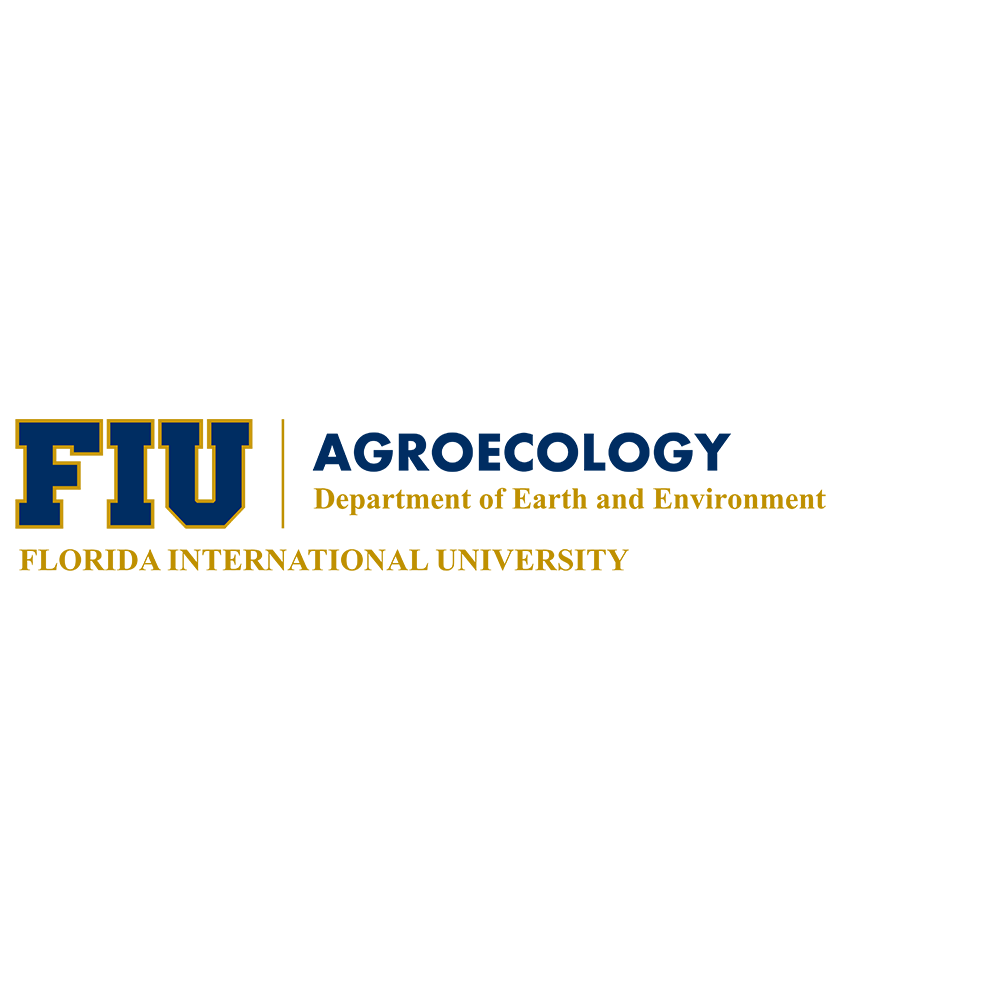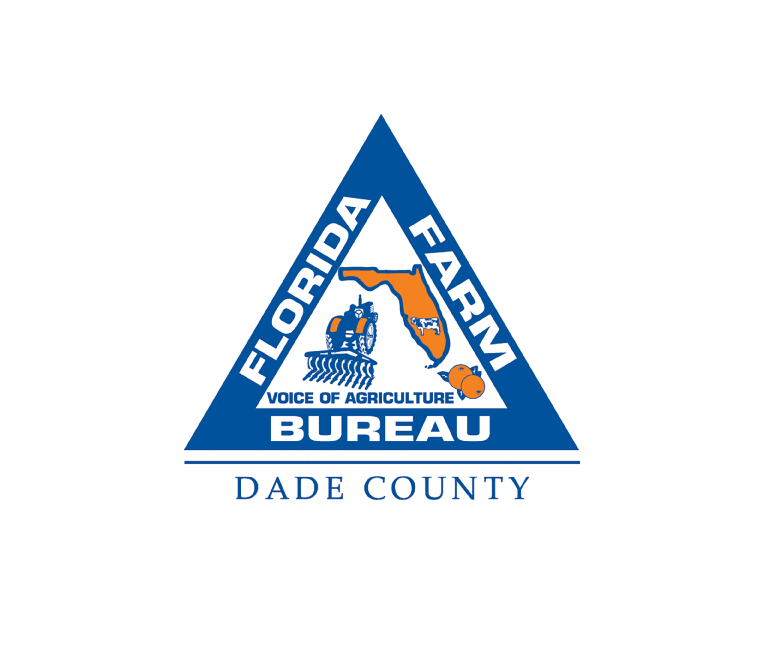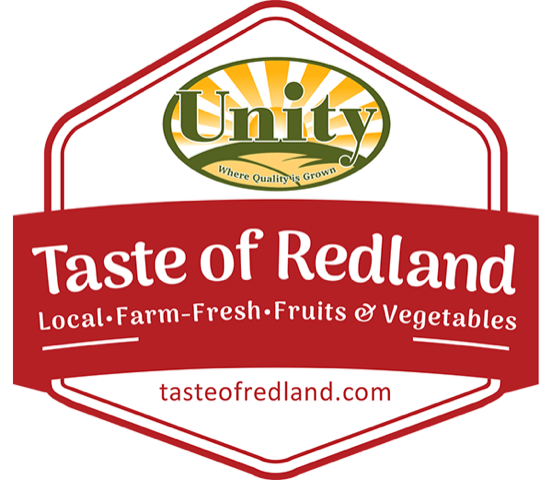 UF/IFAS Tropical Research and Education Center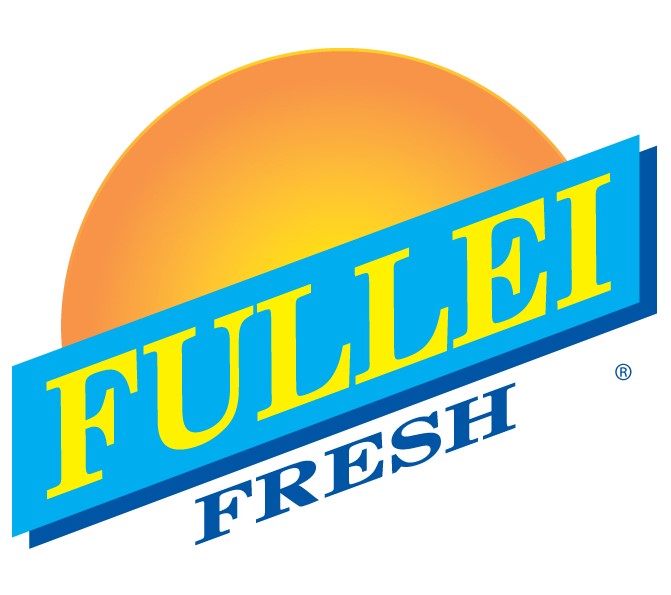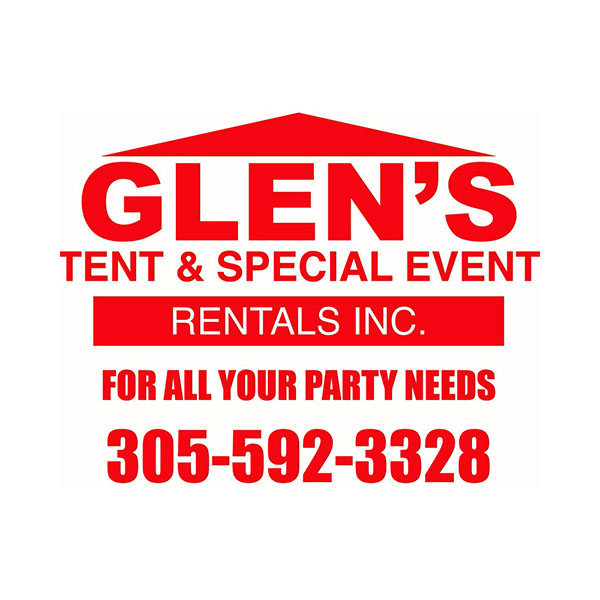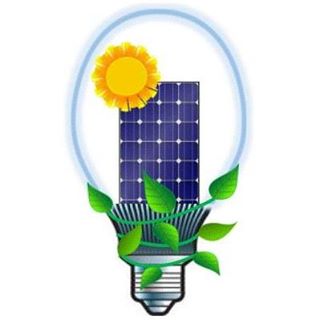 Cutler Bay Solar Solutions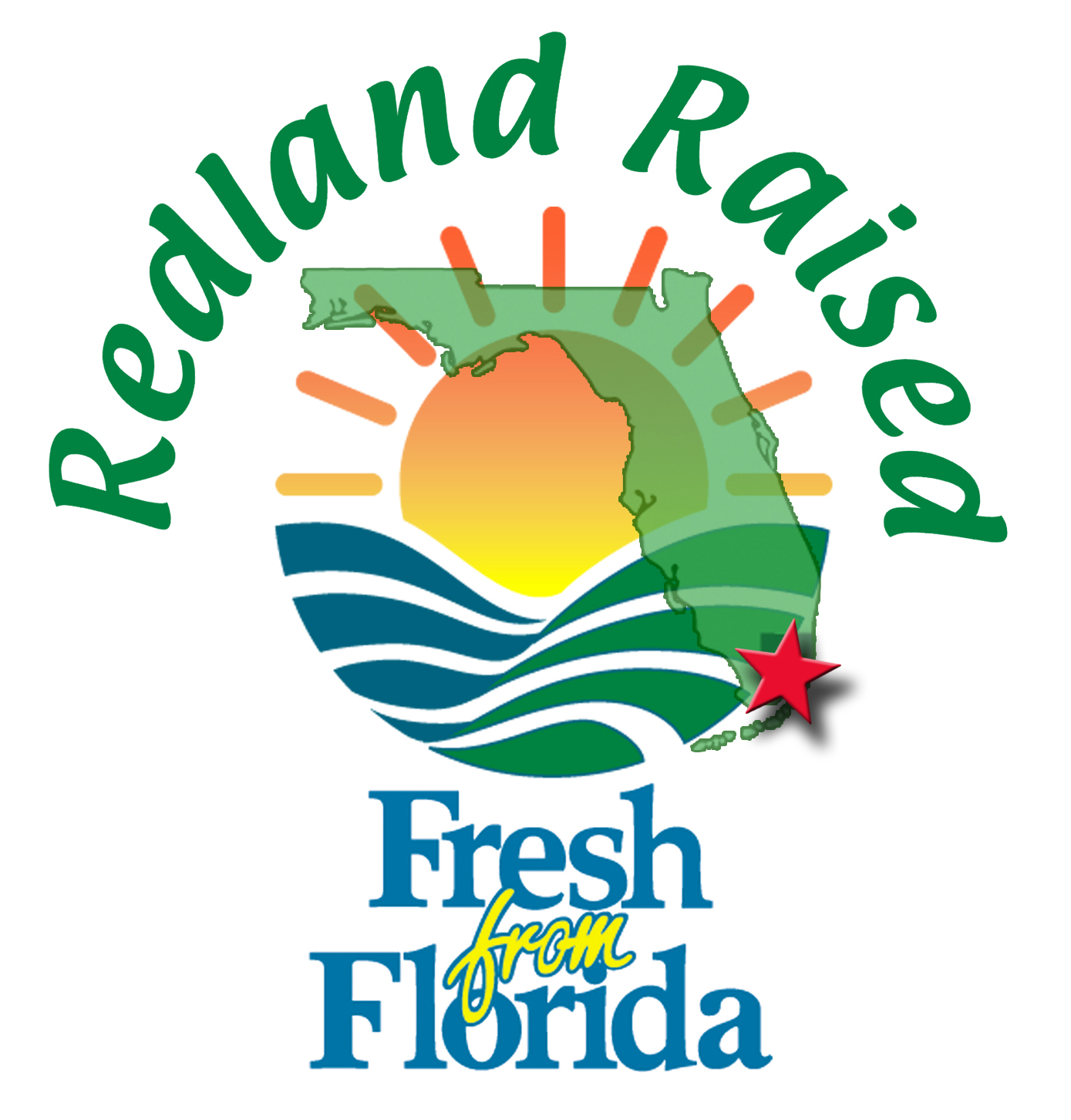 Redland Raised Fresh from Florida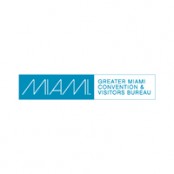 Greater Miami Convention and Visitors Bureau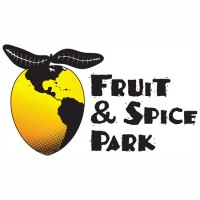 Redland Fruit & Spice Park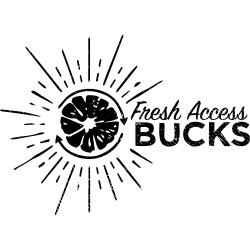 Fresh Access Bucks, an initiative of Feeding Florida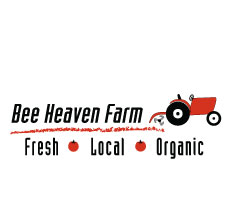 Festival organizer: Bee Heaven Farm
Questions? Feedback?
Contact Us